Topology
💬 Announcements
Background material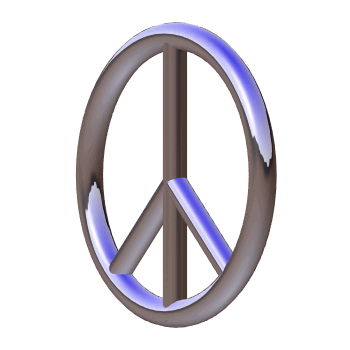 A topological surface of genus 4
Material organised by topics
What is
Topology
? When are two subsets of Euclidean space
equivalent
from the view point of topology? How to check that two subsets are or are not topologically equivalent?
Which data determines the topology of a subset of Euclidean space? How to generalise the idea of topological equivalence?
How to construct new topological spaces out of existing ones?
Is there a
natural
topology on the set of equivalence classes of a topological space?
How to define the limit of a sequence in a topological space? How to ensure, that limit points are unique?
An
algebraic
invariant of topological spaces.
Weekly video lectures
All video lectures including the review sessions are also available on the
video portal
.
Weekly in-class exercises
...will appear soon at this place.
---
Assessment and Feedback
Feedback
You will receive feedback on your understanding in this course
from the coursework
during the tutorial
from the online quizzes
during my office hour, and
via the generic feedback (and exam script viewing) on the final exam.
Coursework
Coursework paper 2021
[solutions]
You are encouraged to have a look at Manfred Lehn's valuable advice on
how to work on problem assignments
. The solutions have to be submitted online before 13:00 on 16 April 2021. The weighting of the coursework will be 20% of the final mark.
Examination
Solving the homework exercises is meant as an effective preparation for the exam. You might also have a look at the past papers below.